Certifications
Earning Your Trust Two Ways
First, by making the finest quality products made entirely from renewable resources. And second, by backing our promise of quality and safety with certifications and standards that advance sustainable business practices that provide transparency and reassurance for our customers.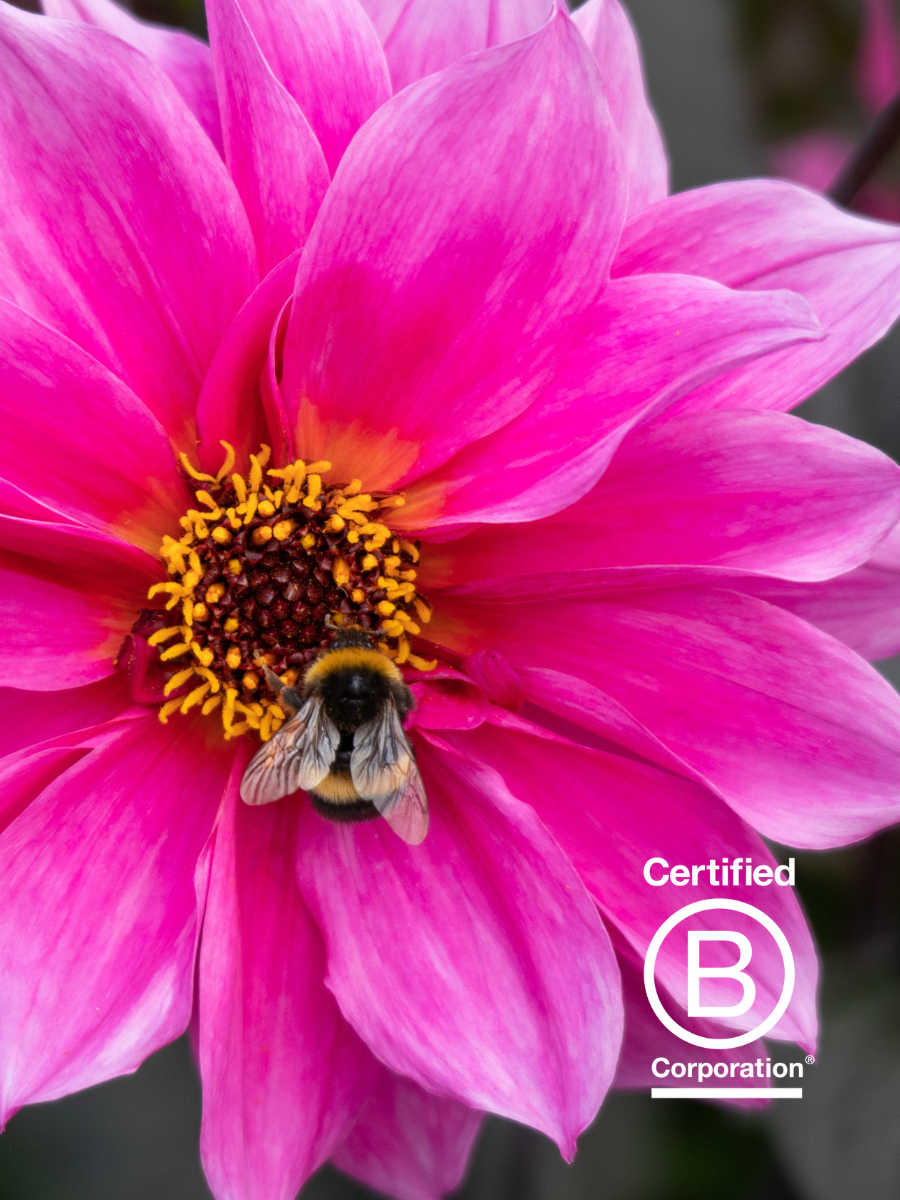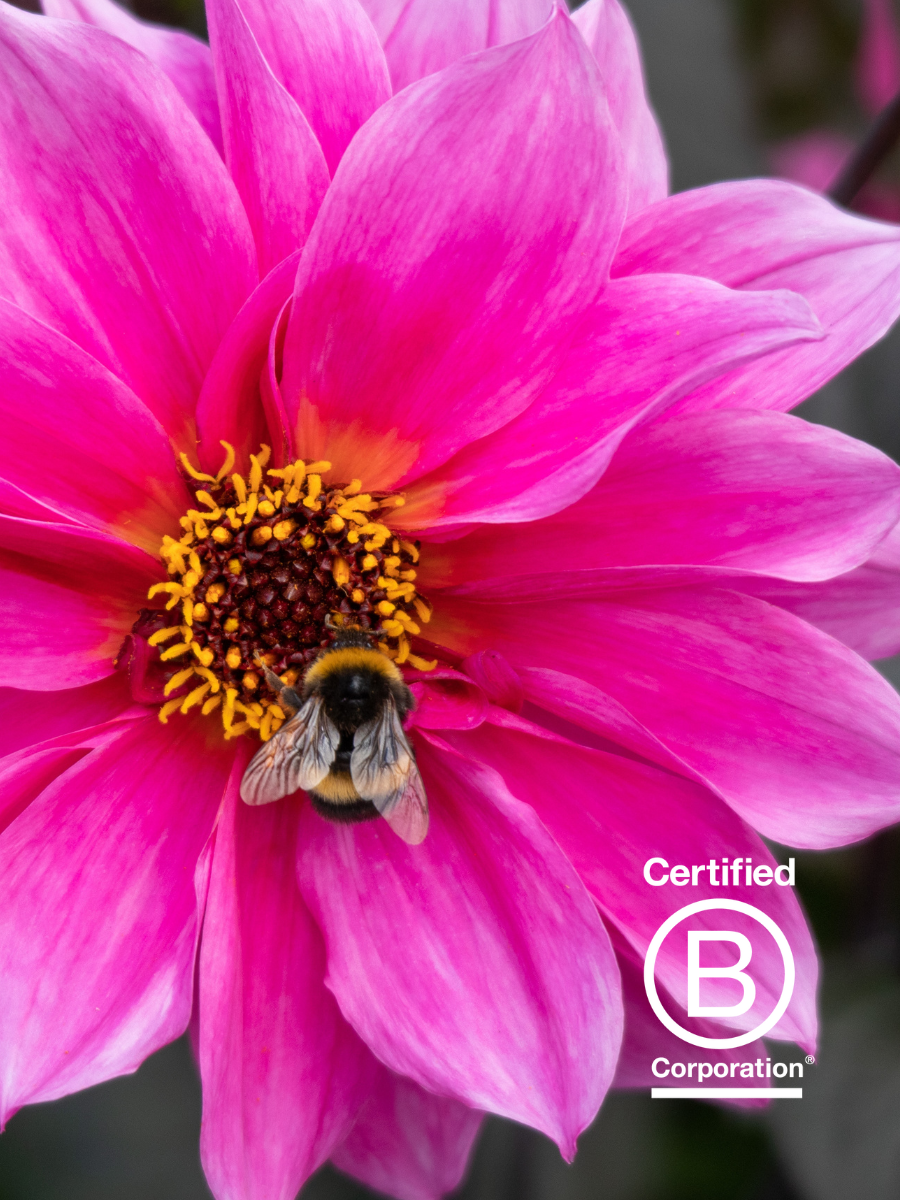 B Corp - using business as a force for good by meeting the highest standards of verified accountability, performance, and transparency across every facet of our operation since 2018.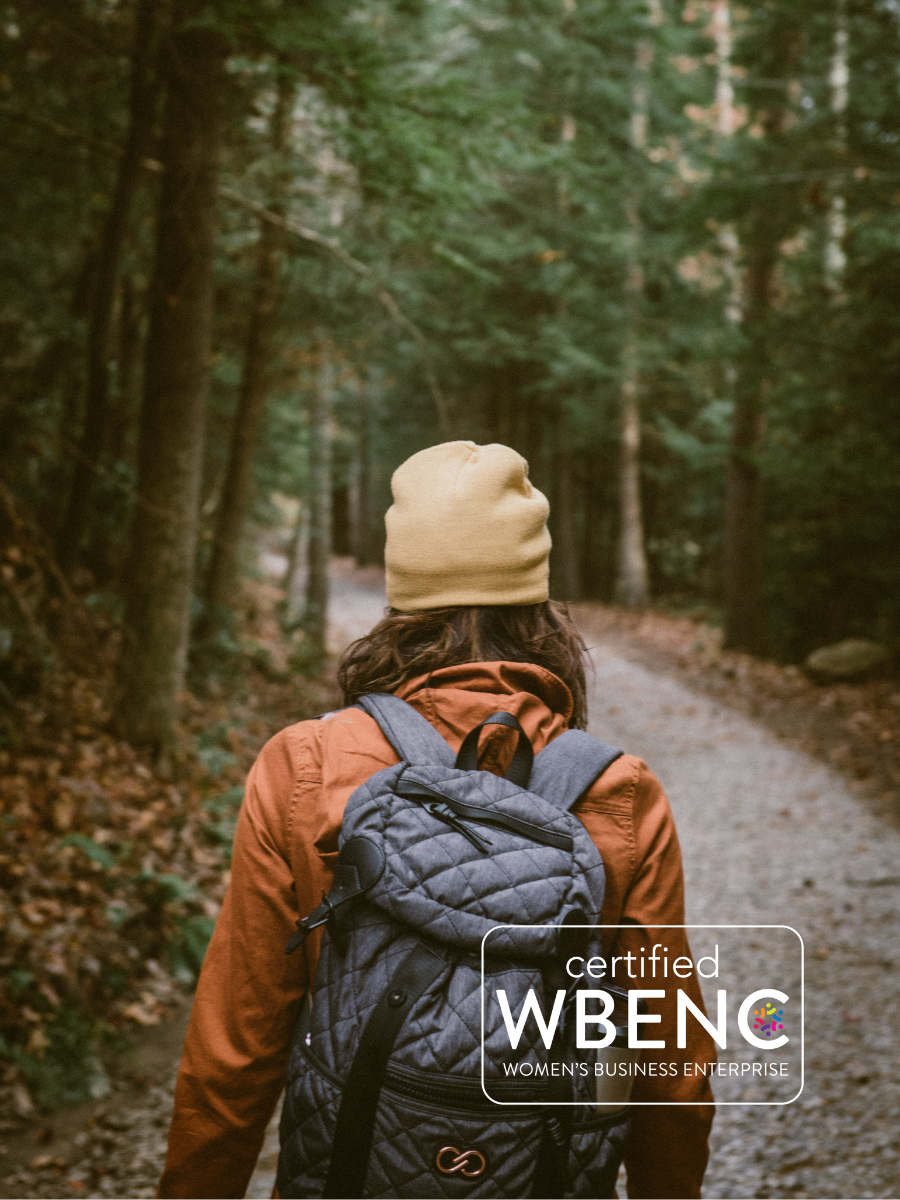 Certified by Women's Business Enterprise National Council(WBENC). Bambu is woman-owned, operated & controlled since 2003 promoting diversity and inclusion. 
Climate Neutral's certification is based on international standards for carbon measurement from source to customer, achieving neutrality by offsetting Bambu's footprint with investment in verified carbon credits.
Our source of bamboo is grown in the wild and sustainable harvested by individual farmers. Our sources are certified by two internationally recognized organizations. A portion of our material is certified by Forest Stewardship Council (FSC).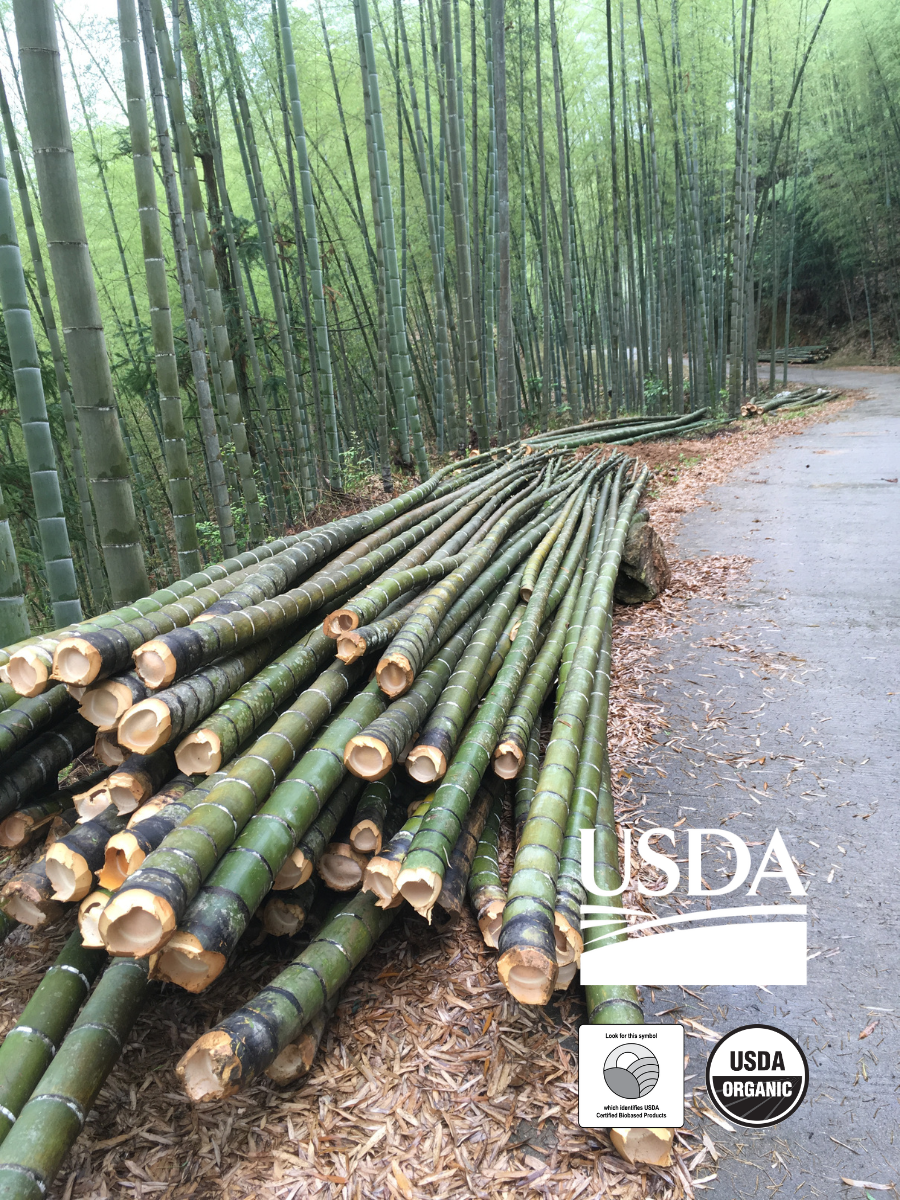 Since 2008, Bambu is the first, and still the only company to earn annual Organic Certification for our bamboo source, verifying no chemicals are used. Additionally, all products are tested and verified 'Biobased Certified' by the USDA. 
As a certified member of the Compost Manufacturing Alliance, our products are tested and verified to achieve the highest standard of compostability across more than 20 composting sites in the US. 
Annual Organic Audit
Each year the bambu team, together with LETIS, the certification group, travels to the mountainous region of Fujian province, where the annual audit is conducted. The farmers who manage the bamboo forests live outside the village where the bamboo is harvested. Everyone in the village has the same surname, so we affectionately call this village the town of 'Guan'.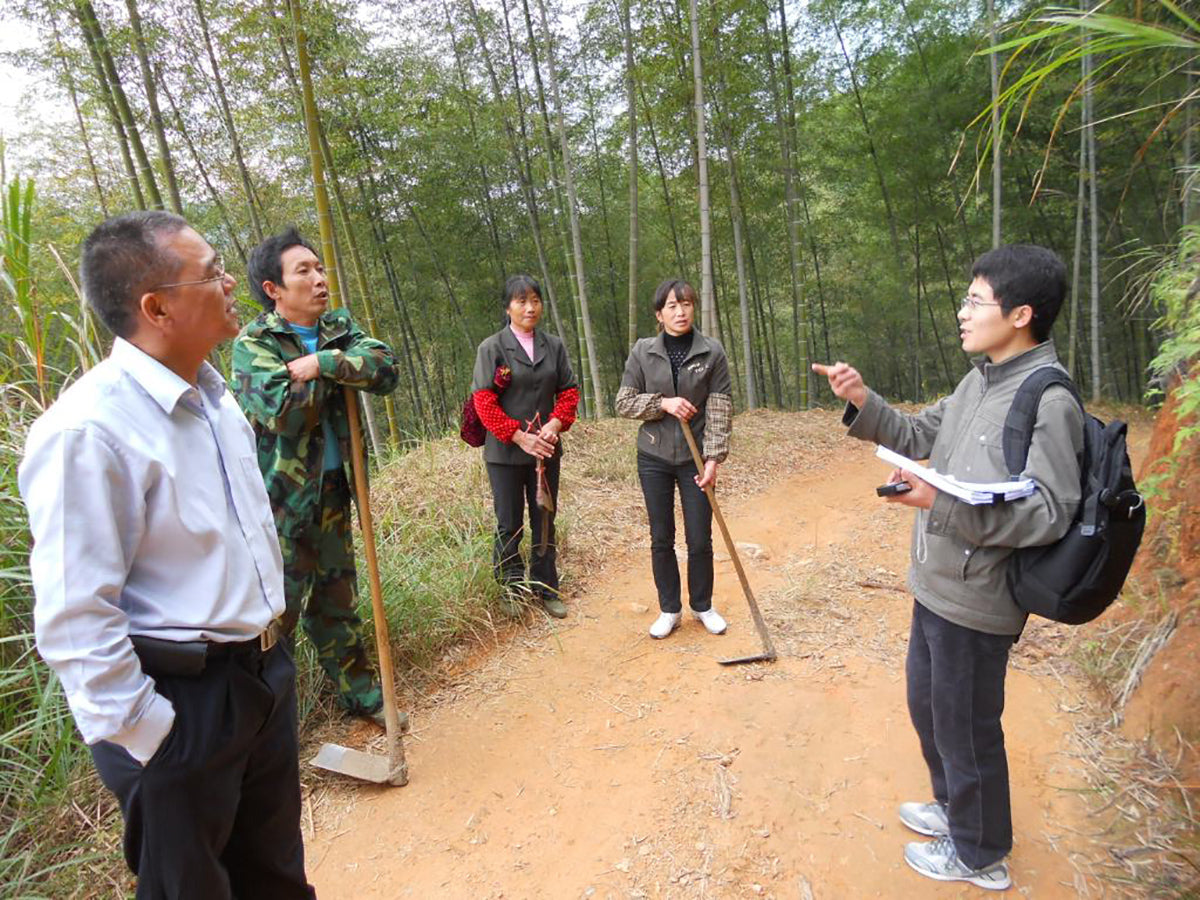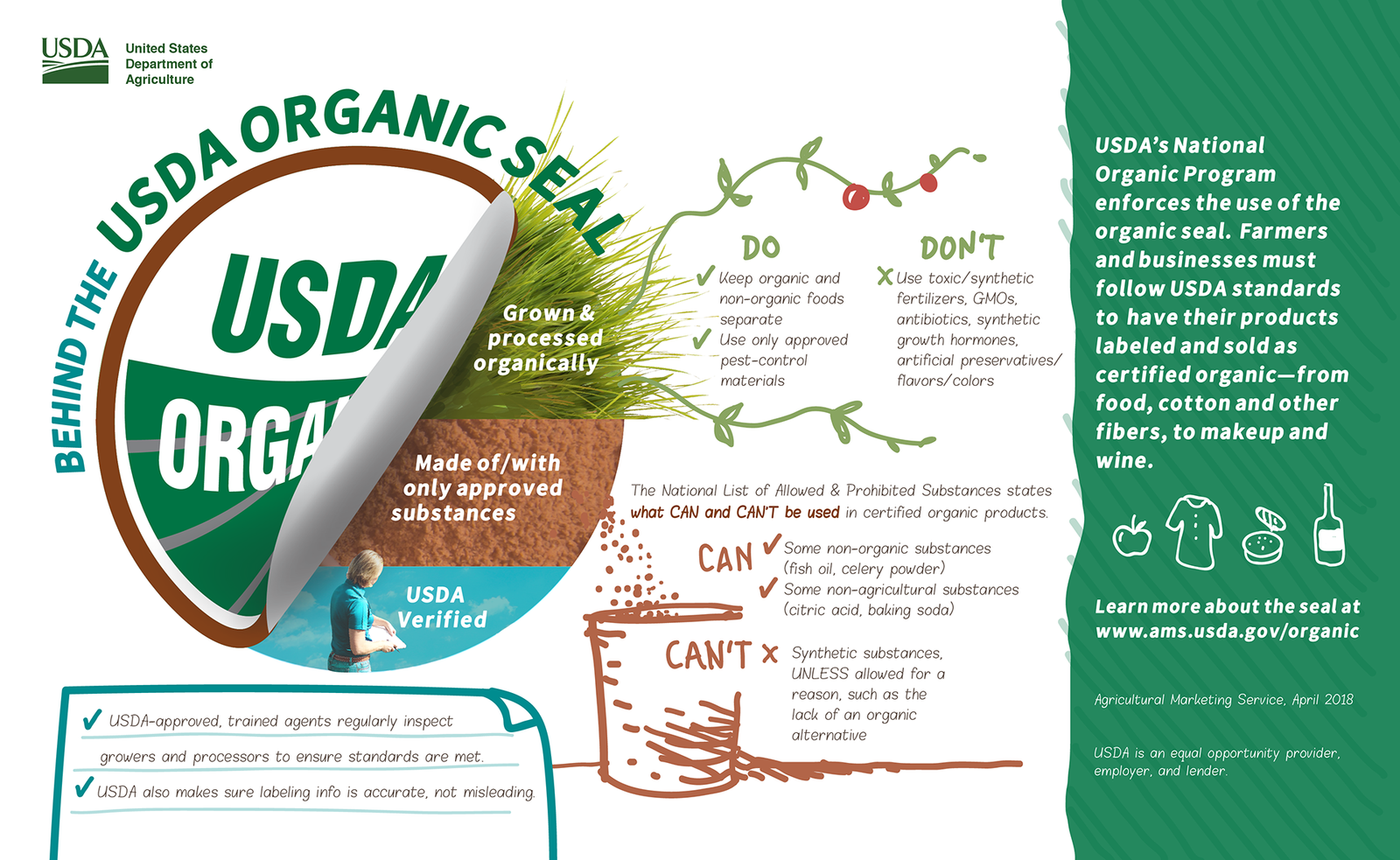 Sustainable Agriculture
Our bamboo grows and is harvested from wild groves, not from farmed plantations. Bamboo is regenerative and does not affect food crops. Certification ensures no fertilizers or pesticides are used. Therefore, safe for the planet and safe for the farmers who harvest for us.
Why Organic?
The debate continues whether organic foods have more nutritional value than non-organic foods. The fact is, products that are certified organic are tested and approved to be pesticide-free and chemical-free. And that is healthier for your family, and healthier for the planet.
Families everywhere are embracing organic products in a wide range of categories, when looking for healthier and safer products to bring into their homes.
Organic is the gold standard for identifying products that don't contain toxic and persistent pesticides.