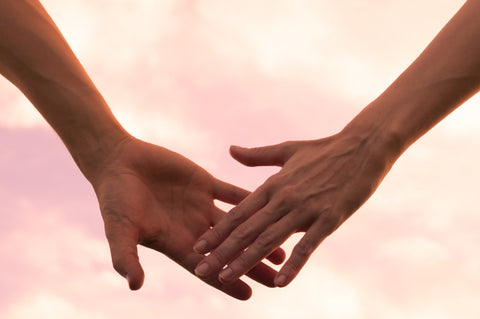 The union of two individuals is a special event. Formal marriages, informal weddings or casual partners, it is special when two become one. 
A customer of ours shared a story about a friend's fun and informal wedding. The wedding included a sit down meal for all the bride and groom's guests. To represent their 'union' they presented as a tabletop gift, a Spork. 
The coming together to two distinct units = a union. 
A really clever idea. A small simple item that nicely and appropriate reflects the bigger idea and the meaning of unity.
We offer a wide assortment of Sporks. All made from certified organic bamboo. No glues, no plastics, and no yucky lacquer coatings. Only the good stuff. Pack a spork, slip one in your drawer, pocket or backpack.
Check out our (6) six different Spork options here. 
And as a special treat. See below the story of how our Spork came to be.