| Read |
A Bunch Of Pretty Things I Did Not Buy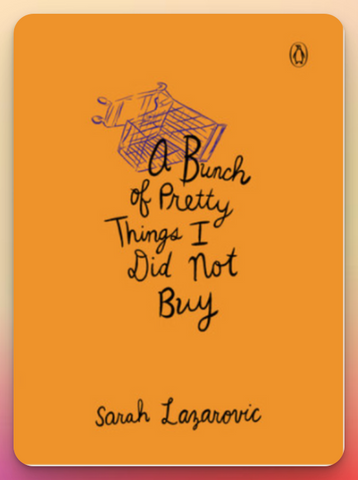 Add this new release to your winter reading list. Illustrator and writer Sarah Lazarovic takes readers on a year-long journey of living with less. No stranger to the urges of impulse buys, she decides to draw everything she wants, purchasing none of it. The result is a poignant, never preachy case for the slow shopping movement.
| Watch |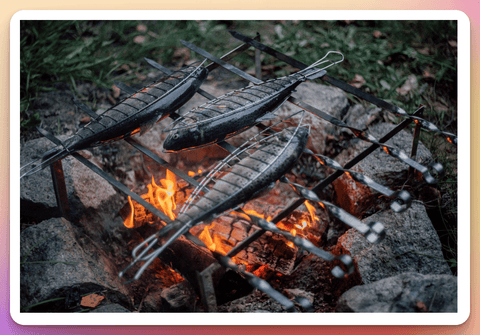 Join world-renown chef Melissa King on a journey into the wild, and onto your plate. From the base of volcanoes to deep forests, she discovers the unique and amazing flavors to be found in the most remote places on Earth.
| Do |
Try Out A Month Of Meditation- Free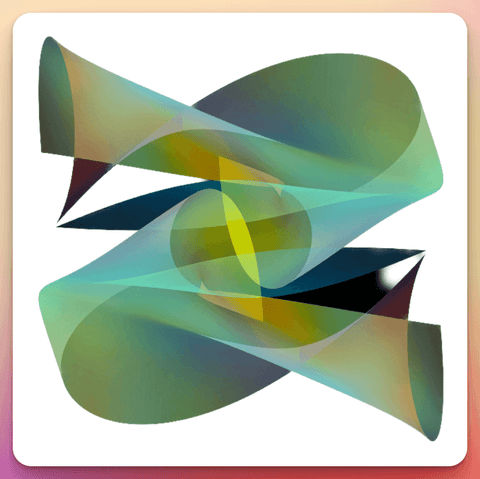 Feeling the urge to quiet your mind, but not sure how to start? The Waking Up App is a top-of-class app for embarking on a practice and gaining a deeper understanding of the benefits of meditation. Our co-founder, Jeff, is a daily user and you can use his link to get your first 30 days free.
This autumn, warm up with one of our favorite recipes. Packed with savory and nutritious seasonal ingredients, this tasty soup is the perfect fit for dreary, chilly days.              
P.S. Want to brighten your kitchen, too? Add in natural touches like bamboo cookware to bring the outdoors in. 
From The Blog...
How Long Do Bamboo Utensils Last?
We can tell you this much already: We've got a set that's been in use since 2003...
The Ultimate Car Camping Kitchen Checklist
Gearing up for outdoor adventure this summer? Use this checklist to make sure you've packed everything you need to enjoy a few tasty meals in the fresh air.
Each month, The Shift shares positive gains within the environmental movement, gives you tips to create an eco-friendly lifestyle, and shares the stories of changemakers that are using their voices for good.