| Read |
5 Tips For Making Change This Plastic-Free July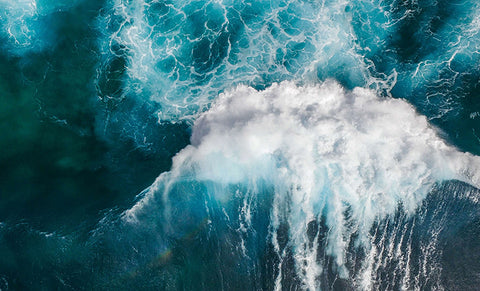 Whether it's your first or 5th time participating, this quick guide is here to help you succeed this July. From the first steps, like refusing single-use straws, to big changes, like eliminating plastic food packaging, there's an achievable goal for everyone.
 | Listen |
Kelp Farming, For The Climate 
We're switching things up this month with a podcast episode from "How To Save A Planet." The ocean is often the sight of environmental disasters (including a lot of plastic pollution). But what about the solutions that abound in the deep water? Turns out, there's more hope under the sea that you might think. 
 | Do |
Take The Plastic-Free Challenge
Whether for a day, week, or year, join millions of people around the world in committing to avoiding single-use plastics this July. Moving away from plastic isn't the same for everyone, so personalize the challenge for yourself! It might just be the start of a lifelong habit.
____________________________________________________________________