| Read |
Blue Whales Are Making A Big Comeback In California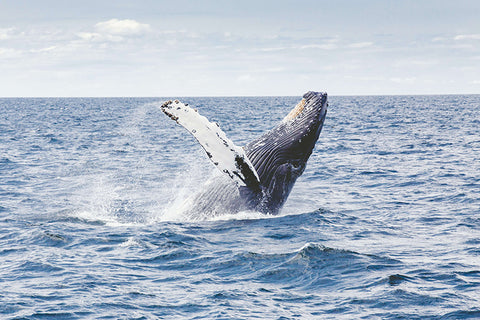 Even the biggest animals in the world aren't immune to human impact. But these gentle giants are on the path to recovery, thanks to a mix of legislation, non-profit effort, and even advanced mapping that prevents large ships from colliding with whales.
 | Watch |
Wild Life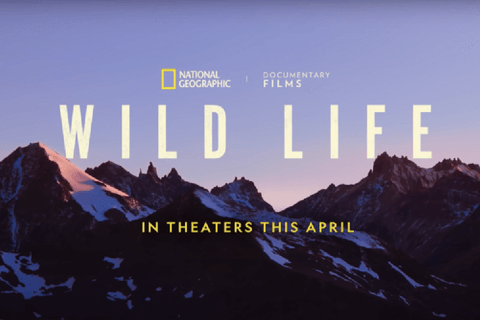 What's one way to save wild places? To buy them. That's just what conservationists Kris and Doug Tompkins did. Leaving behind the outdoor brands they'd helped pioneer - Patagonia, The North Face, and Esprit - they turned their attention to creating some of the most important National Parks in South America. 
 | Do |
Clean It Up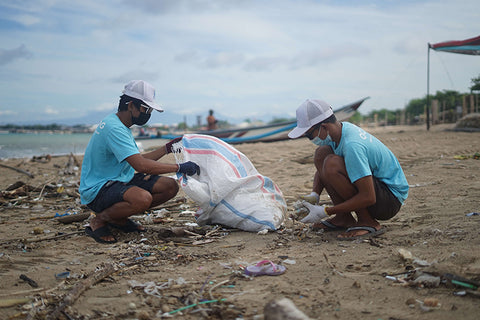 September 16th is World Clean Up Day. Join the movement by finding a local community clean-up event. Or, if you know a local spot that needs some love, bring along some gloves and a trash bag for your next hike, bike, or camping trip.
 ____________________________________________________________________